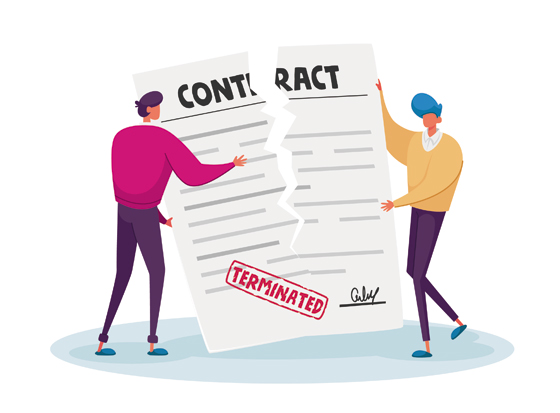 At the Resort Victory you have the peace of mind in knowing that we have a proven track-record of successfully resolving unwanted timeshare contracts quickly and legally. Our experienced team of Advisors and Legal experts in the field of Timeshare Contracts, have helped us achieve our A+ rating with the BBB.
The timeshare resolution process with the Resort Victory is a seamless process that involves a free, no-obligation consultation to review and understand your unique case. A Resort Victory representative, along with a timeshare Attorney, will work with you to help relieve and terminate your timeshare contract.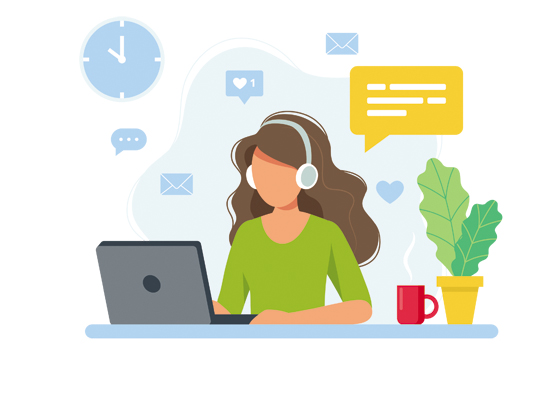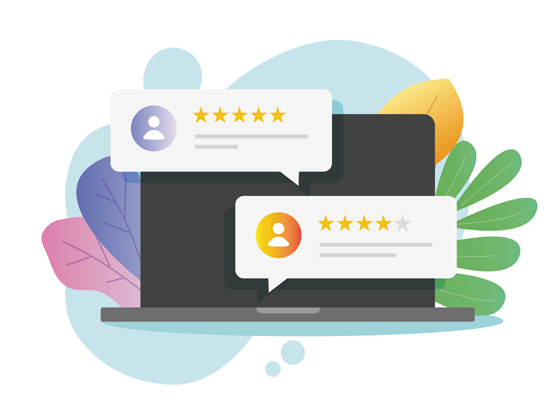 As an industry leader advocating for the resolution of timeshare contracts, we have had phenomenal success in helping people like you make a smooth exit from their timeshare contract. Please explore some of our client testimonials and see how our expertise helped them exit from their unwanted timeshare contracts.
WE CAN HELP YOU WITH A STRESS FREE TIMESHARE RESOLUTION STRATEGY
CLIENT TESTIMONIALS
My husband and I were sure that we were "stuck" with our timeshare. Needless to say Resort Victory took over and gave us the constant encouragement to help us stay strong while they worked their magic. It's not instant but they call, send emails and stay in touch with you at least every ten days. They fight for your like it was their money. Thank you my friends for rescuing our retirement. I want to make a trip to California to meet these people in person. We thank you from the bottom of our heart.
I must say that these people are wonderful!! They came to our rescue after being tricked and trapped in a developer contract. Bonnie or Aurora called and emailed us faithfully every week until this nightmare was over. They even called to wish us Happy Thanksgiving and a Merry Christmas!! I understand that these people do this for a paycheck, but they have a heart of gold doing it. If these people are willing to help and you need it, I highly recommend that you meet with these people.
We appreciate your efforts to guide us through the entire process of cancelling our developer contract. After the relentless pressure from the timeshare developer, we welcomed your honesty and integrity. We felt skeptical that anyone could save us. Your team of professionals eliminated our stress, our debt, and allowed us to enjoy vacations again. Thank you!
How Timeshare Owners Tried Ending Their Ownership Before Choosing To Hire Resort Victory:
Tried Going Back to Their Resort: 40%
Listed for Sale: 15.5%
Hired a Bad Exit Company: 20%
Tried Giving it Away: 19.5%
Tried Donating to Charity: 5%
– Data compiled from over 1,000's recent Resort Victory, © Resort Victory 2021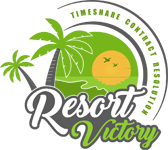 SIGN UP TO RECEIVE A FREE NO-OBLIGATION CONSULTATION
PUT AN END TO BOOKING NIGHTMARES AND ANNUAL FEES FOR GOOD. FILL OUT THE FORM OR CALL US TODAY.
Free Consultation
Crackeado PC Download Software Para PC Download Crackeado Software ativador office 2016