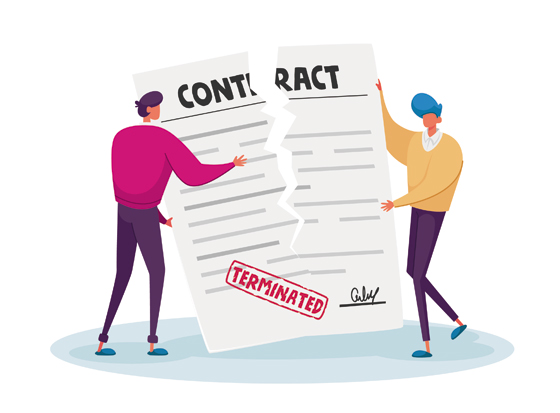 At the Resort Victory you have the peace of mind in knowing that we have a proven track-record of successfully resolving unwanted timeshare contracts quickly and legally. Our experienced team of Advisors and Experts in the field of Timeshare Contracts, have helped us achieve our BBB Rating.
Resort Victory's seamless timeshare resolution process begins with a free, no obligation consultation to review and understand your unique circumstance. A Resort Victory representative, and if necessary , an independent timeshare attorney, will work with you to help resolve and terminate your timeshare contract.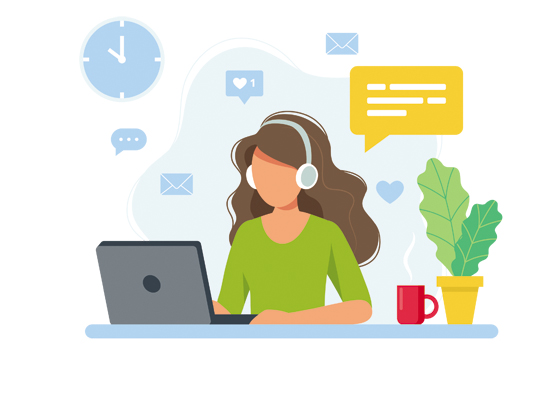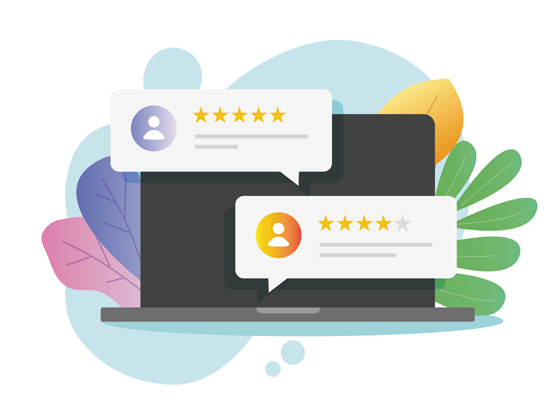 We specialize in helping people free themselves from their timeshare contracts. How do we do this so successfully? Well, it's through a combination of expertise, dedication, and an in-depth understanding of the timeshare industry. Our experienced team works closely with each individual, exploring the unique details of their contract and situation. From there, we devise a custom strategy that focuses on providing the best possible exit path from the timeshare. Over time, we've built a strong track record in doing this effectively, helping numerous people navigate the complexities and reach a satisfactory resolution.
WE CAN HELP YOU WITH A STRESS FREE TIMESHARE RESOLUTION STRATEGY
How Timeshare Owners Tried Ending Their Ownership Before Choosing To Hire Resort Victory:
Tried Going Back to Their Resort: 40%
Listed for Sale: 15.5%
Hired a Bad Exit Company: 20%
Tried Giving it Away: 19.5%
Tried Donating to Charity: 5%
– Data compiled from over 1,000's recent Resort Victory, © Resort Victory 2021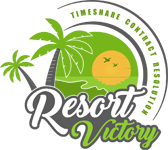 SIGN UP TO RECEIVE A FREE NO-OBLIGATION CONSULTATION
PUT AN END TO BOOKING NIGHTMARES AND ANNUAL FEES FOR GOOD. FILL OUT THE FORM OR CALL US TODAY.
Free Consultation