Almost 11 million people are timeshare owners, many of whom are still paying off the debt accumulated from timeshare agreements. Plenty of these owners realize they can no longer bear the burden of the maintenance fees. Most of these people are unable to be relieved of this burden without the help of a third party so they start looking into ways to EXIT their Timeshare. We at Resort Victory, are willing to help you as we've helped thousands of others! Our team of expert consultants are here to help you and rid you from your timeshare obligations.
Resort Victory is located in Sunny Southern California and have been helping people like you since 2015. With our experience and success being proven by our service and satisfied customers we feel we are the best company for the Job. Remember, regardless of your circumstance, we are happy to discuss any way we can help you find a resolution.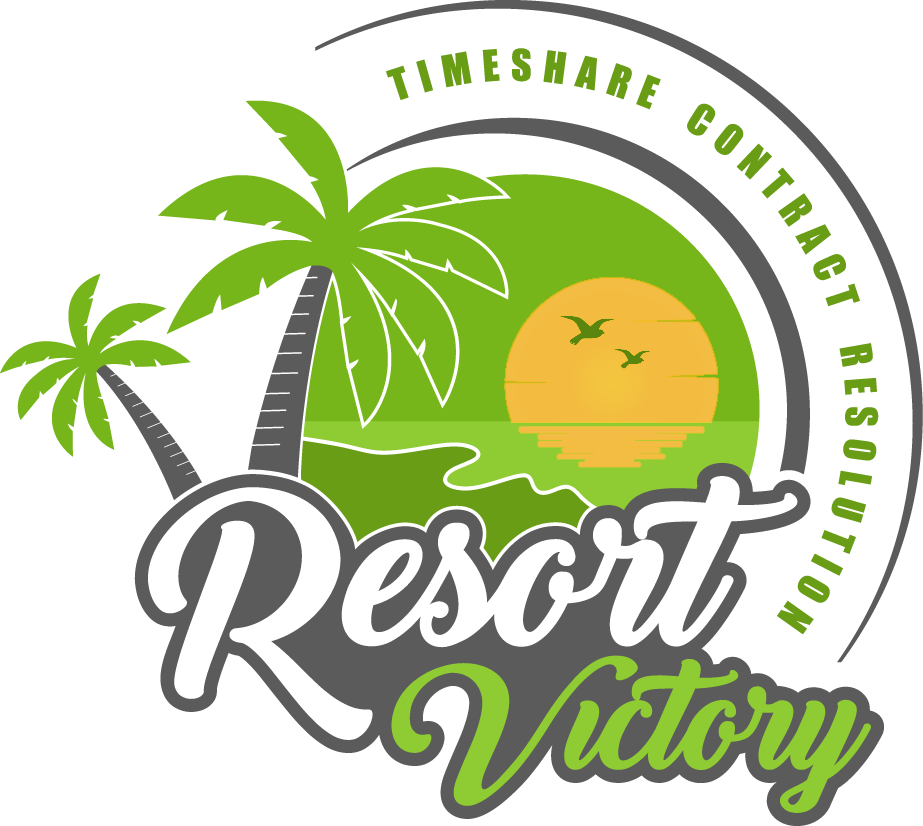 <! ========= Cool Timeline Free 2.5 =========>
Timeline
Formation
A group of Timeshare Consultants from some of the largest Timeshare developers collaborated to form Resort Victory, the premiere Consumer Advocacy organization in the timeshare exit space.
Attorney Formation
Resort Victory curated a nationwide team of licensed experienced attorneys.
BBB Rating
Received an A rating from the BBB!
First Milestone
First $10+ million in timeshare debt successfully eliminated.
Credit Advocacy
Resort Victory partners with US Credit Bureau to monitor, repair, and improve client credit ratings.
2nd Milestone
Over $50 Million of timeshare debt successfully canceled for our clients.