ENTER AND SUBMIT INFORMATION
Having a basic understanding or the current situation with your timeshare is an essential first step. Once we receive your information, a specialist will reach out at a convenient time for a brief conversation.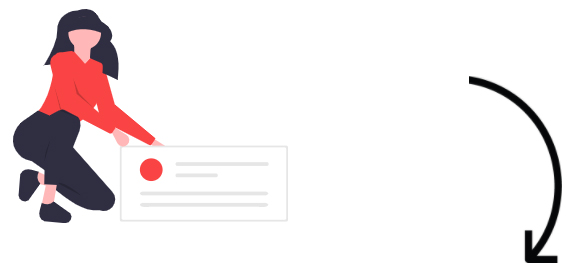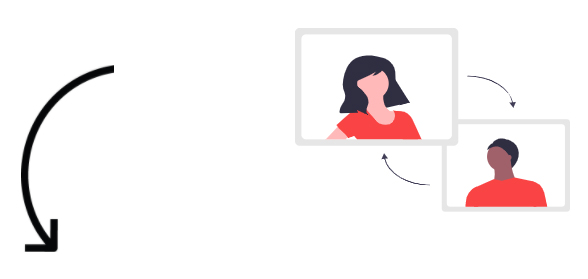 SPEAKING WITH ONE OF OUR SPECIALISTS
The more we know about your specific timeshare experience, the more we can help. We want to know as much as we can to be able to provide the best possible solution.
SPEAK WITH A SENIOR ANALYST
This is where the "I"s get dotted and "T"s get crossed. A senior analyst will review the details of your timeshare situation. Based on the specific circumstances they will explain the available options for you to consider and then answer any and all questions you may have about the service, the process, and any associated costs.
If you decide that this is the best path for you, your case will be submitted for a final review.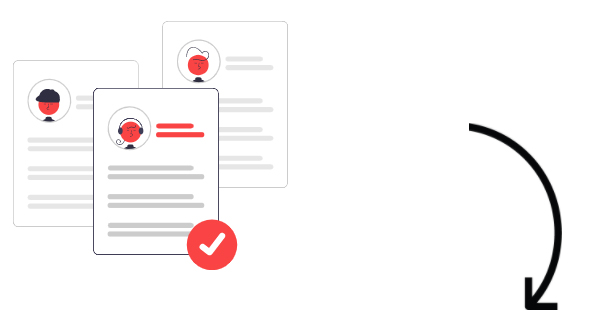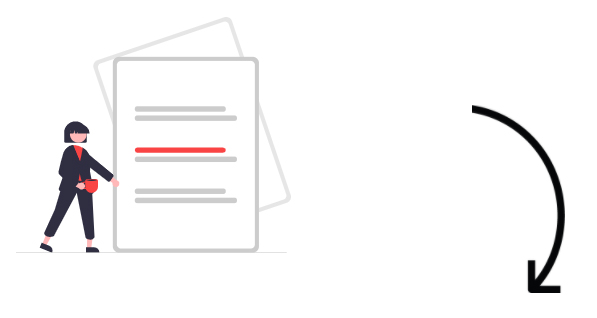 FINAL CASE REVIEW
This is where we take one last look to make sure we know everything we need to know to be certain we are supremely confident that we can provide you with the final resolution you want for your timeshare. **If we are not absolutely convinced that your case will have a successful and satisfactory resolution, we will not move forward.
WE GO TO WORK
In our role as a consumer advocate, we will start going through the steps of our proven, time tested process to end your timeshare worries once and for all. Our Client Services team will prepare everything necessary for initial contact with your developer, your attorney (if required), and any other entities that need to be involved. This proprietary process is the reason consumers trust us to help them eliminate the stress, frustration, and expense of timeshare ownership.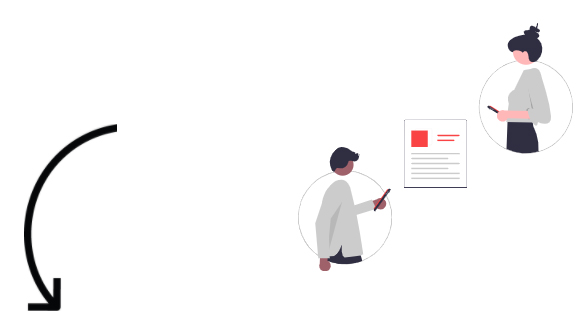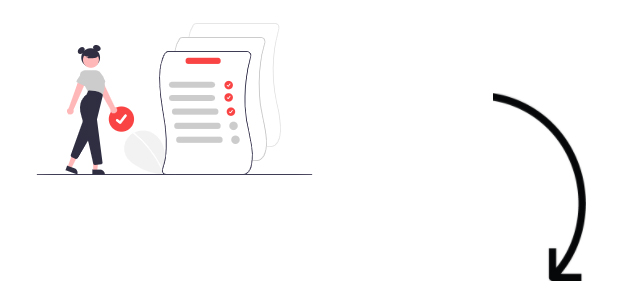 FINALIZING YOUR EXIT
Once your termination is complete, you will be provided with documentation that shows you no longer own your timeshare and that all financial obligations have been eliminated.
WE REQUEST A TESTIMONIAL
We want to know how you rate your experience with Resort Victory. Only after you get the results you were promised, we will ask you to evaluate our service and let us know what you liked and any ways you think we can improve our service.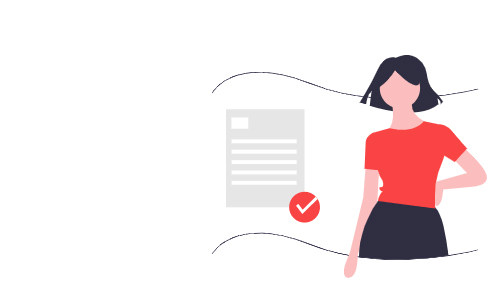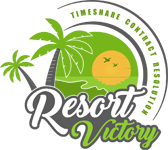 SIGN UP TO RECEIVE A FREE NO-OBLIGATION CONSULTATION
PUT AN END TO BOOKING NIGHTMARES AND ANNUAL FEES FOR GOOD. FILL OUT THE FORM OR CALL US TODAY.
Free Consultation