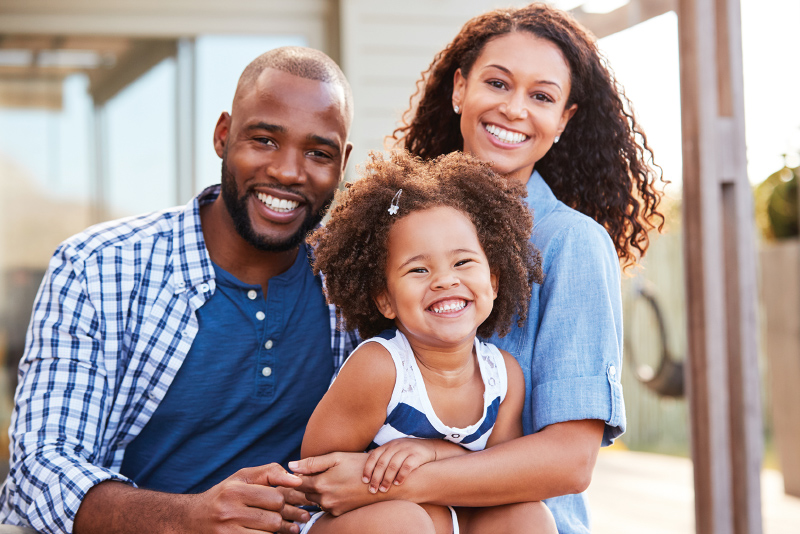 US Credit Bureau is a premier service provider assisting clients with Personal Credit and Credit Repair services. They have a proven track record in supporting everyday people in the processing requirements to assist in achieving their goals.
After working with many companies to upgrade our services and help in our commitment to advocacy and gaining freedom for our clients; Resort Victory has decided to not only partner with US Credit Bureau but to bring their Personal Credit process in-house. We have found a synergistic advantage in being able to connect both sides for the betterment of our clients. With the changes in the industry and the world fiscally, it just makes sense in a world that doesn't always seem to make sense.
While Resort Victory works in its process to resolve your contractual issues, the use of US Credit Bureau' personal credit processes will make sure that your credit is not left in the dark. If qualified, ask your Analyst about US Credit Bureau.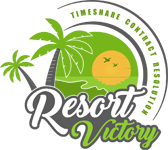 SIGN UP TO RECEIVE A FREE NO-OBLIGATION CONSULTATION
PUT AN END TO BOOKING NIGHTMARES AND ANNUAL FEES FOR GOOD. FILL OUT THE FORM OR CALL US TODAY.
Free Consultation